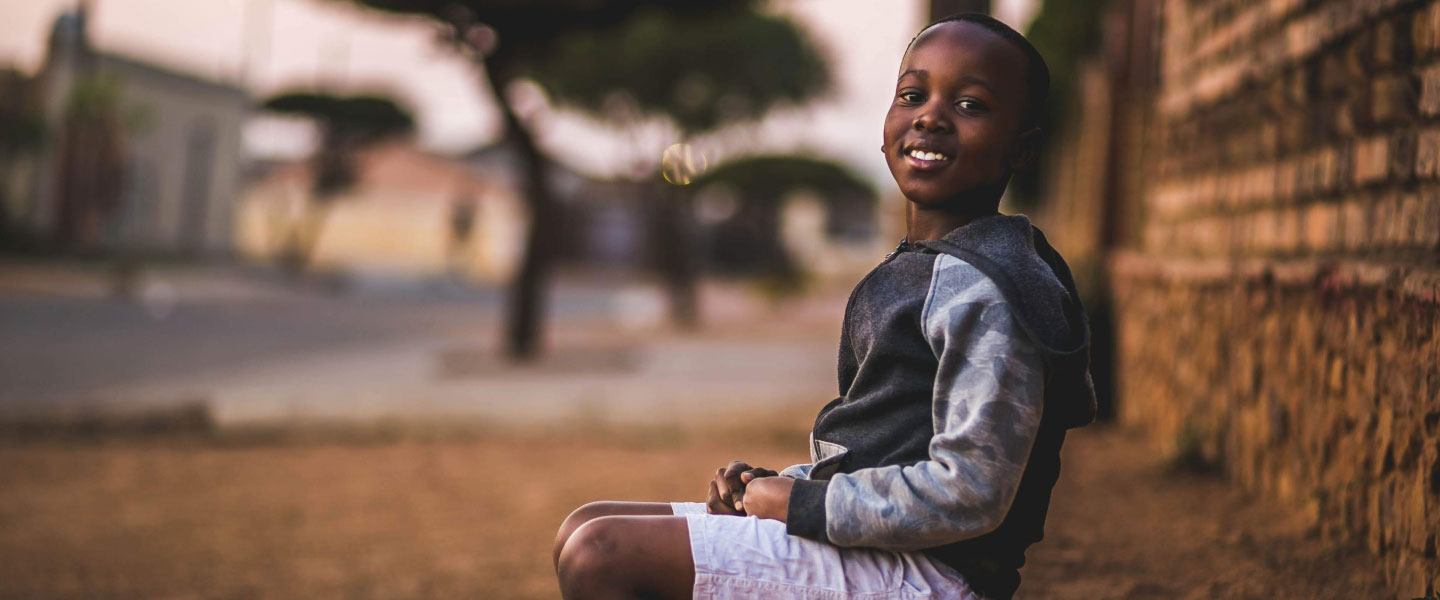 pexels-kenex-media-sa-3177662 1
A Cleaner, Safer,
Prosperous Future
Smart Communities use their limited resources effectively and efficiently. They promote local action, innovation and solutions. All their Stakeholders collaborate to solve local problems whilst creating economic opportunities from within the community and improves the quality of life of its people.
Smart Communities run in an eco-friendly and sustainable way that makes their community livable, accesible and safe for all.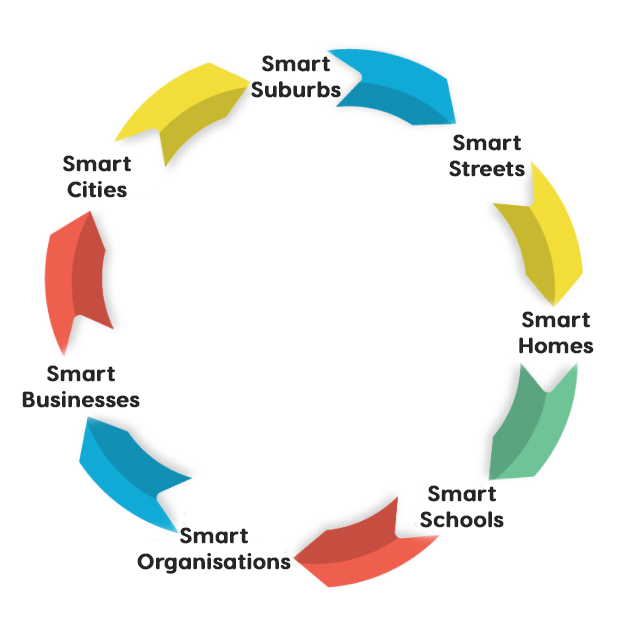 Change starts at home, first with ourselves then our families. Change is never easy but only we can create the future we want.
Smart Schools aims to educate learner to become involved and active citizens. We aim to empower youth to understand the needs of their communities and find local solutions to the challenges facing them.
Smart Suburbs work together as a community to to make their surroundings Cleaner, Greener, Safer. Lets create a virtuous cycle together and make South Africa a true Rainbow Nation!
Smart Organisations include religious institutions together with community volunteer organisations to help mobilise their members and communities to do the right things in their homes, communities and workplaces. They help to unify us towards a common goal that will not only uplift their families and those around them but also the country as a whole. Together we can make a difference!
Business leadership is not only beneficial for the environment, but it also helps to expand our economy, which helps to uplift and create jobs for everybody. Resulting in a future economic and social climate in which businesses may raise their revenue and profitability.
We're all in this together, lets take the lead and be the change we want to see in the world.
The Smart Communities app is a unified platform for streamlining collaboration in a community.
Our vision is to create a closely connected community that supports local businesses, the environment and collaborates to ensure the safety of the entire community.
Smart Communities provides the building blocks to create a "Smart Neighbourhood" ensuring crucial information is not lost in the chatter of conventional social media platforms, as well as providing a simple and convenient way for service providers to connect with customers.
Learn More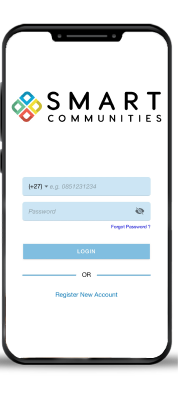 Be the change you want to see in the world. Sign up today to learn how to create your own Smart Initiatives.
Your donation contributes to a cleaner, greener and safer community for you and your family. You are helping to solve the unemployment problem in our country. It's a win-win for all. See what your contribution can do today!