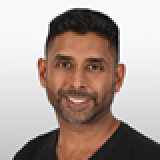 Najen Naidoo

Managing Director>
Founder of Smart Communities and a social entrepreneur with a background in Investment and Corporate Finance, Technology and Mathematics which has seen him work globally designing businesses for multi-nationals across multiple industries to improve their profitability by using technology to support their people in their operations. Najen advises several non-profits.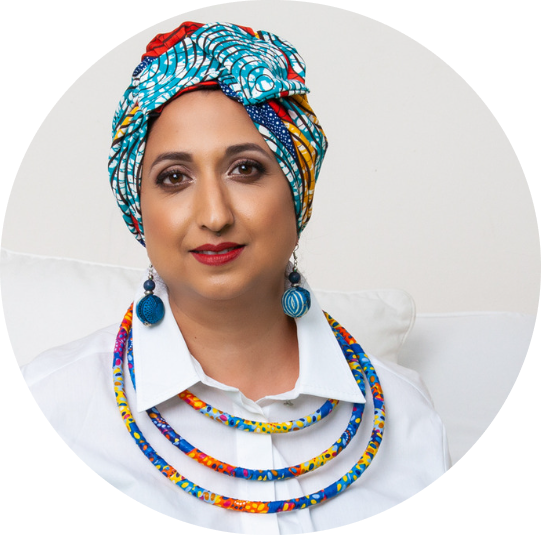 Tasneem Mohamed
Innovation Strategist
Tasneem helps Fast Growth CEO's, Founders & Execs to launch and scale innovation capabilities across their organisations . She is passionate about developing creative thinking cultures and is a social innovator at heart. Tasneem is the local partner of the Global think team , operating as think innovator with over 22 years of experience across multiple disciplines. She serves as a board advisor and NED for future focused organisations.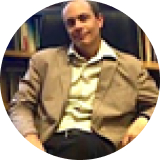 Thaddeus Metz
Academic Advisor (NED)
Prof Metz is a published author with his focus including an analytic approach to African morality, the meaning of life, the nature of mental health, the role of a legal system, and topics on value theory and moral-political philosophy. Supervised projects include African philosophical approaches to land reform, ubuntu as a bioethic, and traditional African religion and African values as they pertain to genetic enhancements, artificial intelligence, the workplace, prison reform, and meaning in life.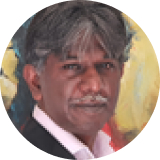 Ravi Moodley

Director: Strategy & Corporate Governance
Executive Head of Strategic Management and Governance at National Parliament, 20 years experience in the banking sector Specialising in Strategy and Business Planning, Change Management and Business Transformation, Innovation, Risk Management, Project and Programme Management, Business Intelligence and Market Research. He has a track record in both the Private and Public Sectors. Ravi holds a BSc Honours degree in Mathematical Statistics and an EDP from the University of Stellenbosch Business School.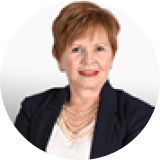 Janyce Dalziel
Director: Communications & Community
As CEO of Currin't Events for over 20 years Janyce has extensive experience in general management and communications with a background in Marketing. A founding member and current Chairman of NPO Women+Men Against Child Abuse, she has a strong social conscience and believes it is up to individuals to make the changes they want to see in South Africa. With the input of Corporate South Africa through their CSI and ED funding, she believes South Africa has a bright future ahead.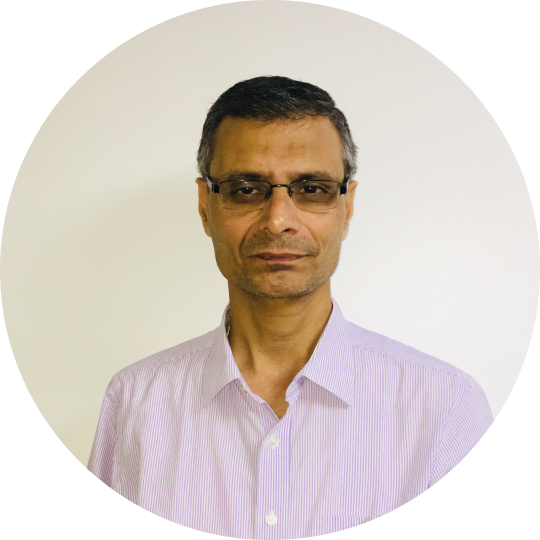 Kyrus Antia

Project Management Professional
A PMP Certified, seasoned IT Professional with over 32 years of experience in diverse engagement relating to All Round IT Functions including System Applications, Budget and Cost Management, Project Management, Client Management and Solution Design & Development. Has worked on national and international projects in the capacity of a Senior Project Manager. A competent team leader in driving the team to performance excellence through knowledge transfer, motivation and mentoring as well as a team player with analytical, problem solving, communication & interpersonal skills.