Smart Communities (T/A CityZen Foundation) is an approved PBO with section 18A status, this allows you to claim your sponsorship as a tax deductible donation. Our activities may also be aligned to your CSI goals, as a Level 1 BEE organisation you can also make this a claimable expense. Our work is published on our social media pages each week to make it easy for you to see your contributions at work.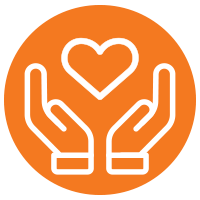 HOW DOES IT WORK
Your recurring monthly donation goes to improving and uplifting your community keeping it Cleaner, Greener, Safer for all people who live, work and play within your community.
Feel proud to see your donations making an impact and a difference! Club together with your neighbors and friends and make bigger impact.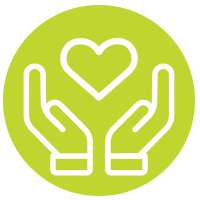 Once-Off Amount
Please contact us via email to for our banking details: admin@smart-communities.org