Communities have lost faith in Government's and Big Businesses' ability to deliver on the services that are desperately needed, as a result we are seeing an increasing trend in Community Based ("CBO") and Public Benefit Organisations ("PBO") tackling the challenges facing our country. There are over 100,000 registered PBOs in South Africa and approximately 50,000 unregistered organisations doing work within our various communities.
We are creating an accredited network of PBOs and social businesses across the country that are aligned to our vision. We help make them financially sustainable, scalable and empower them to maximise their impact and coordinate their efforts towards a common goal.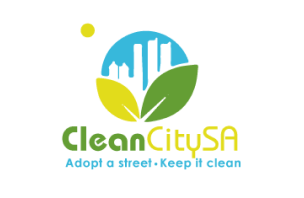 As part of our vision, we are looking to collaborate with registered Public Benefit Organisations and Community Benefit Organisations that have volunteer drives to clean-up communities or are creating employment to help keep communities clean and increase recycling.
Education Training and awareness
Public awareness and behaviour change are the cornerstones of any impact we want to make. If you are an organisation that is involved in school education campaigns, community awareness drives or an influencer trying to make a positive impact, we would love to hear from you and partner with you to scale up the difference you are making.
If you are a social entrepreneur with a great product or idea that you think can help us recycle more, create more jobs or prevent crime get in touch with us today and we can explore how we could help you make a bigger impact in your community or in the world.
We are actively working with local Community Policing Forums. Contact us today to learn more.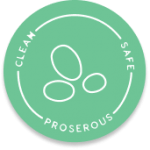 Tell us about your organisation